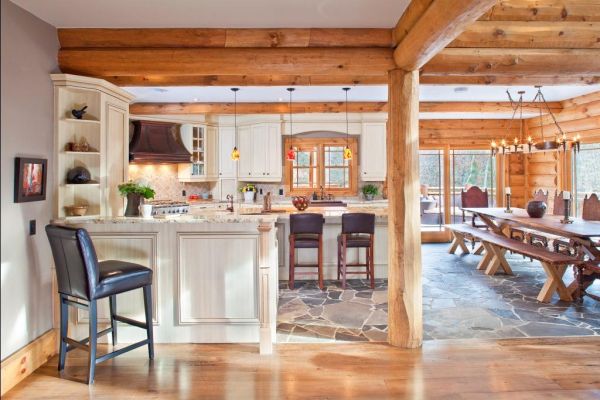 Although this is the major goal as an organization, we are still in the process for raising funds for this project. If you would like to learn more about partnering with us towards this cause, please click below.
Foster4Freedom is a program that equips and empowers Foster Parents, or those wanting to become Foster Parents, to foster a survivor of sexual exploitation while participating in our day program, as well as providing ongoing support for the parents.
For participants who are not in Foster Care but under the care of a legal guardian, we offer a holistic day program throughout the week with trauma-informed, "strengths-based" approach care to minors who have experienced sexual exploitation.
If you know of someone who you believe would benefit from this program, please call us at 423-641-1910 or email info@7thwell.com
Hope Bags are a way to show those rescued or considering coming out of "the life" that there is Hope and people wanting to serve them in they're healing.
We do offer free training or speakers to any group of people who wish to learn about the issue, wether professionally or personally. Becky Burdashaw, our program Director is a certified teacher for "Hands that Heal" training curriculum.